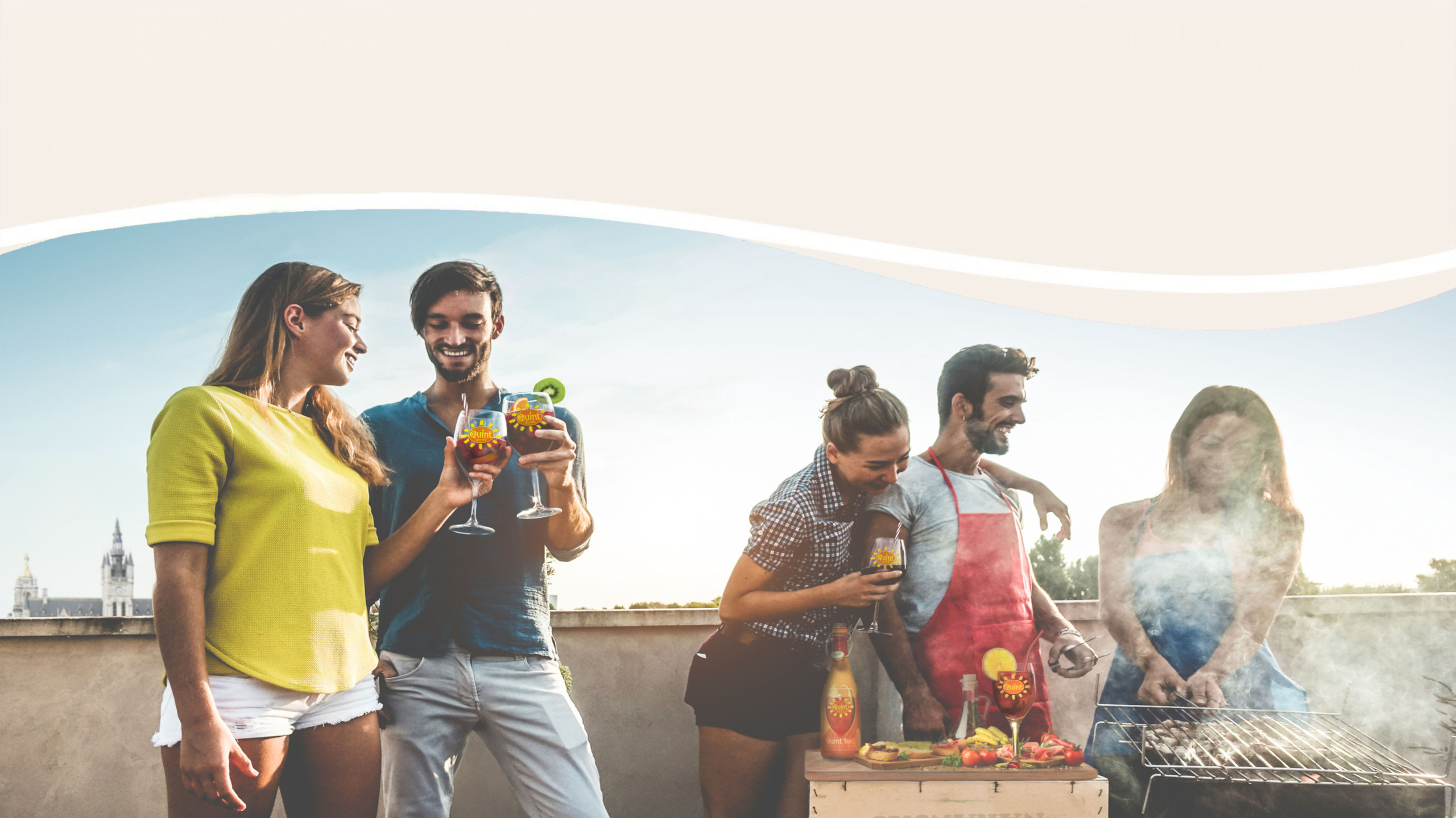 We are Quint. A family business that has been making the best sangria in the country and surroundings for 30 years. How do we explain our success? Our recipe is unique and composed by real gourmets. Unlike the competition, we go for a sangria with a bold taste, without diluting it with water. Quint uses unique herbal extracts and a high alcohol percentage. That contributes to the typical Quint flavor. Our craftsmanship is the product of years of deliberate back and forth and careful refining.
In 1990 Quint started producing the sangria base. As is the case with any rookie, we also had a lot to learn. That is why we asked our customers what they thought of our product. Based on the feedback, we regularly adjusted our recipe during its first five years of existence. This is how the deliciously full and typical Quint flavor came about.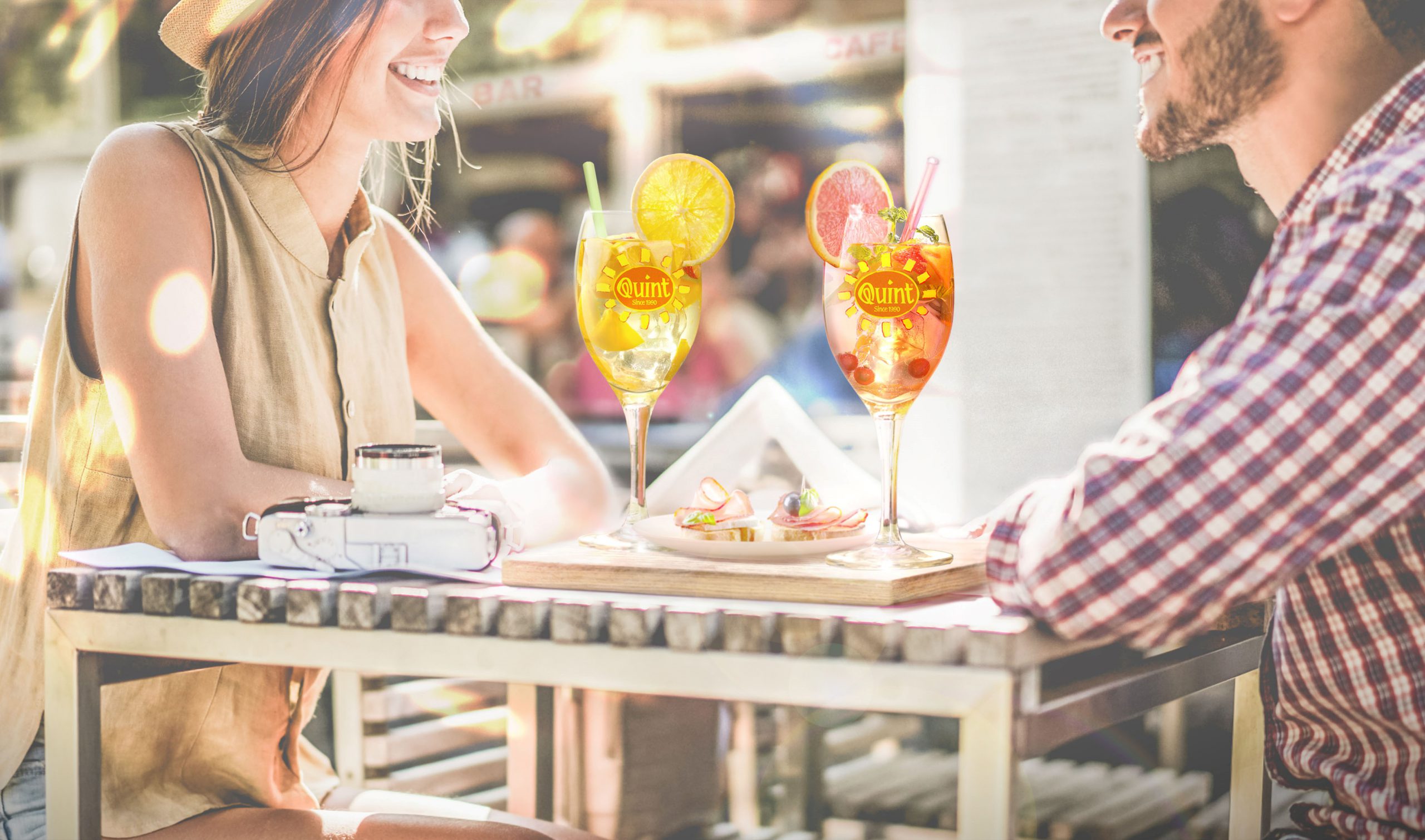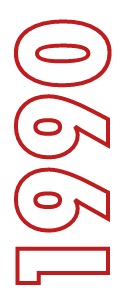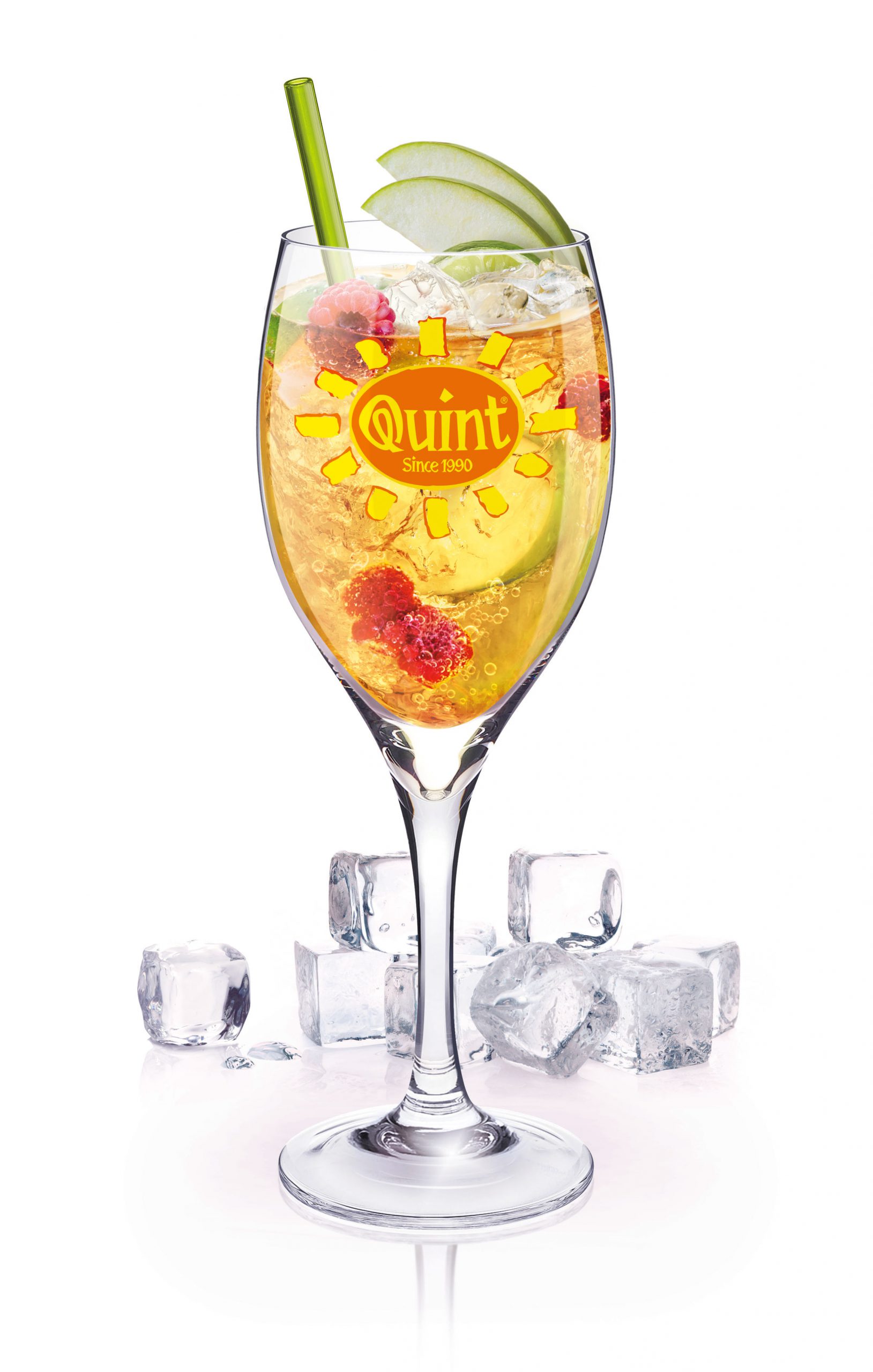 In the very beginning, Quint mainly supplied wholesalers, bars, restaurants, and taverns. We wanted to convince them of our added value. After all, a Quint sangria tastes a lot better than any other alternative, doesn't it?
This is how Quint grew into a brand that was associated with quality and class. There was an increasing demand to bring Quint to the supermarkets so that people could also enjoy our fresh and fruity sangria at home. This is how the smaller packaging and bottles came around, which you can still find in the supermarket today.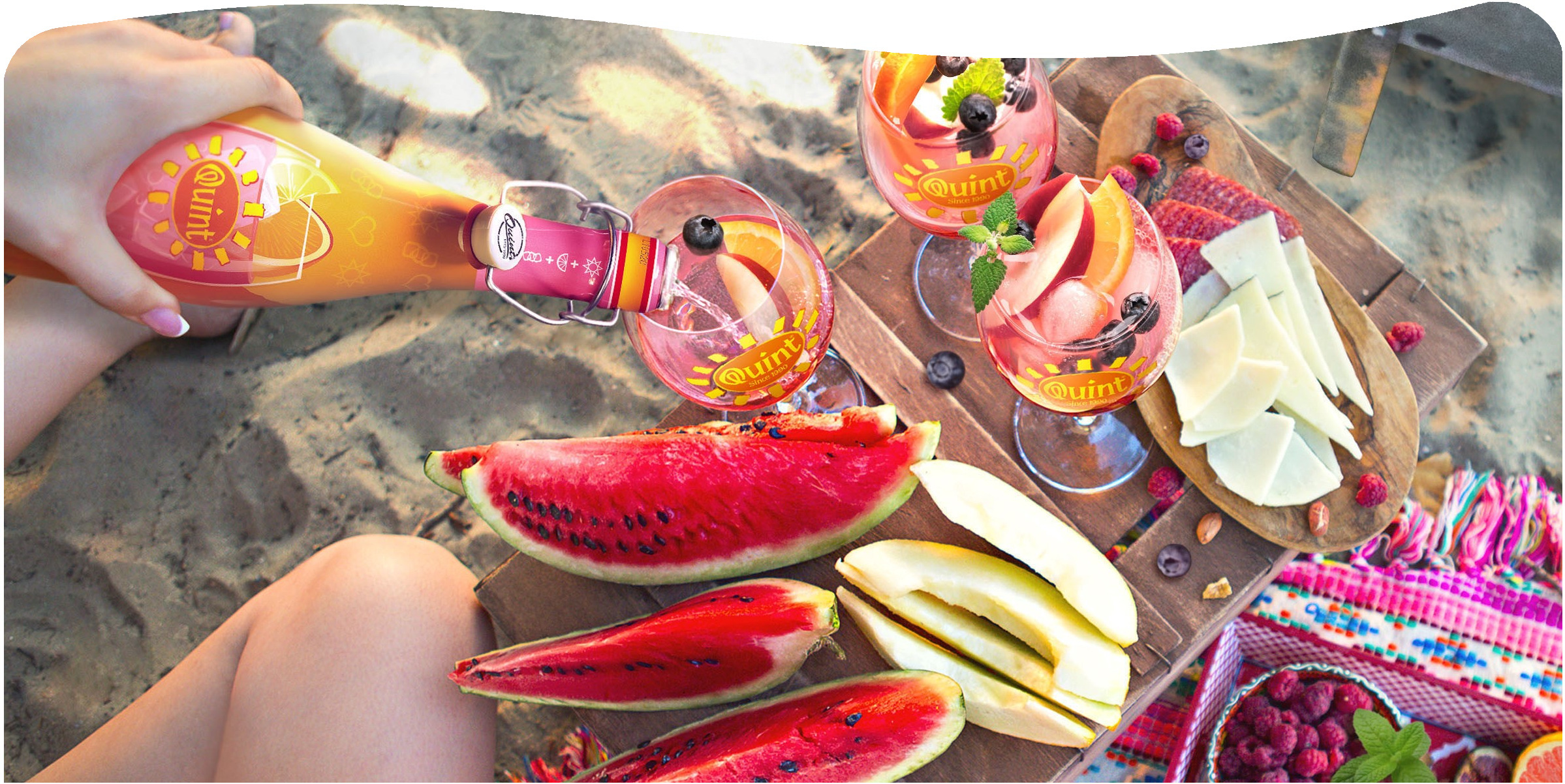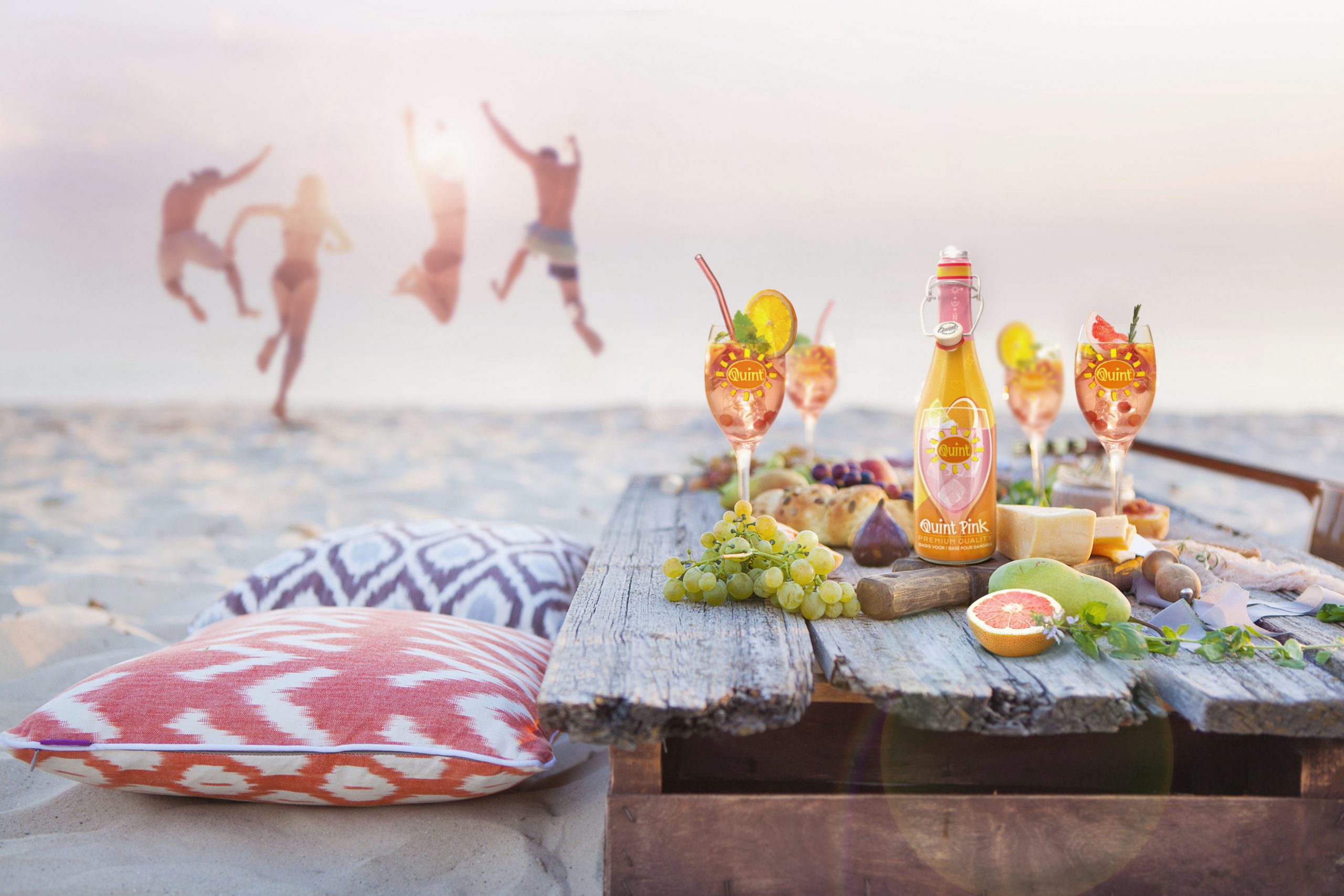 Thanks to Quint's great success, our production was transferred to Spain. Furthermore, our company does its best every day to keep up with new taste evolutions. We move with the times.
That is why, since 2004, Quint has also been producing Glück mulled wine, which you can warm up nicely in the winter. We are also busy with the production of ready-to-serve cocktails. Easy and tasty. There's our mojito, but we don't want to stop there. We will soon be expanding our cocktail range further. Will you come and taste it?