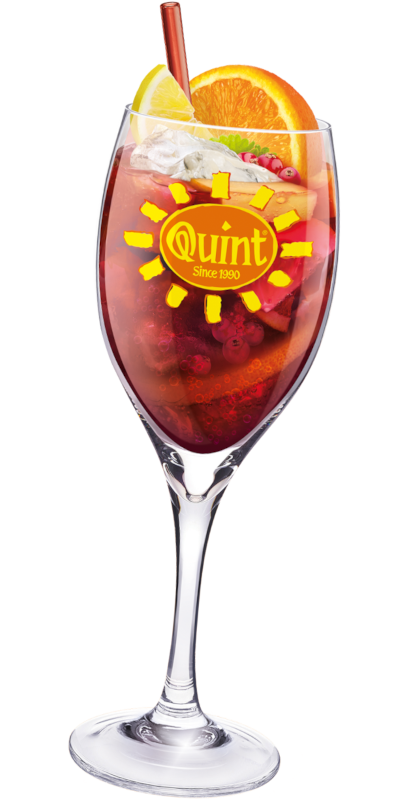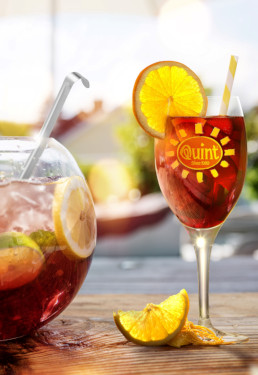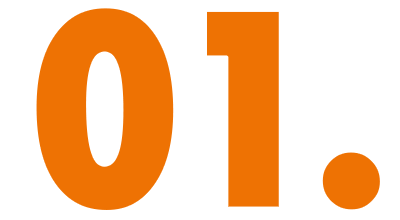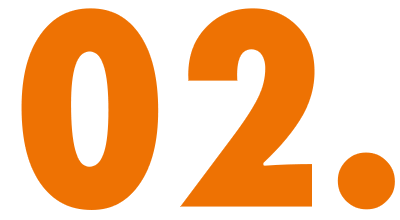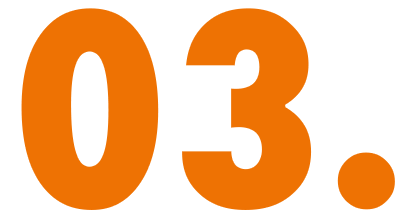 QUINT SANGRIA PINK
Quint base for sangria is available in white, red or rosé. All variants are available in a standard 75 cL bottle or a 3 L bag-in-box. For commercial users, the red and white versions are also available in a 5 L or a 15 L format. The bag-in-box can be kept for 6 months after opening. You can easily store the Quint base for sangria unopened for one year.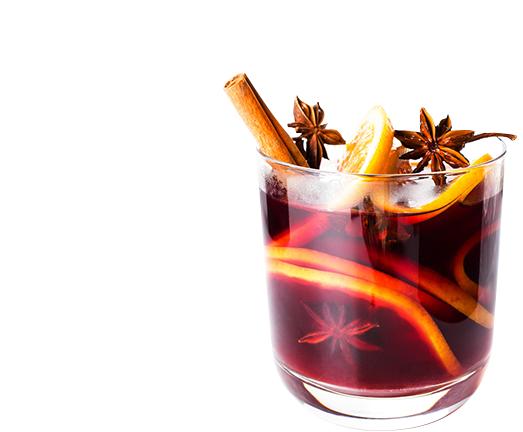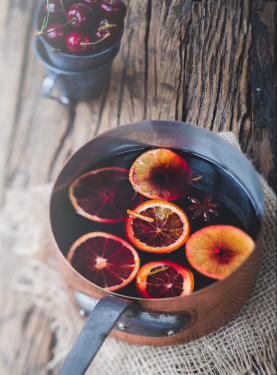 The winter months call for extra coziness and warmth. A steaming cup of mulled wine is an absolute must. Quint Glück is a mulled wine composed in Spain with delicious herbal extracts. The high alcohol percentage (14%) creates a burst of flavor and gives you a warm Christmas feeling.
The ideal preparation ● Heat the Quint Glück, but do not let it boil ● Pour the mulled wine into a suitable mug ● Add a lemon and an orange slice and enjoy the wintery flavors!
We offer you the red version of Quint Glück. For smaller occasions, there is the standard 75 cL edition. For bigger events, you can opt for a bag-in-box of 3 L. These can be kept for 6 months after opening. You can easily keep Quint Glück unopened for one year.
Curious to find out where you can buy our delicious Quint products?
VISIT ONE OF OUR SALES POINTS OR CONTACT US.